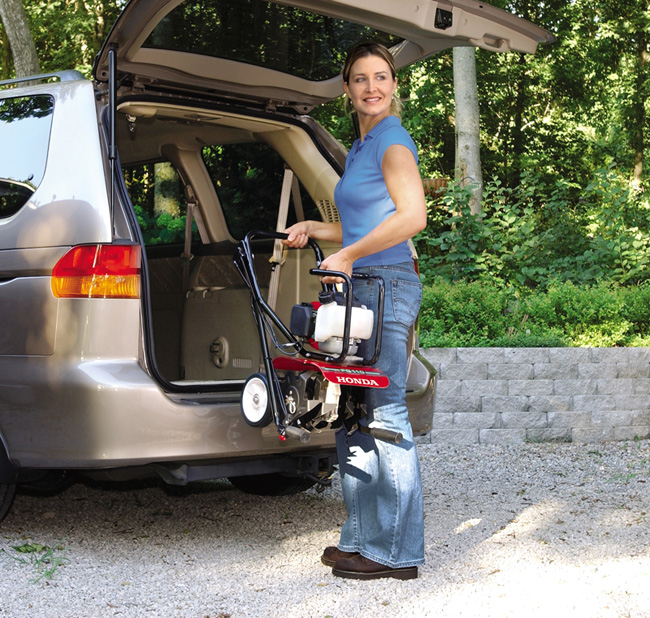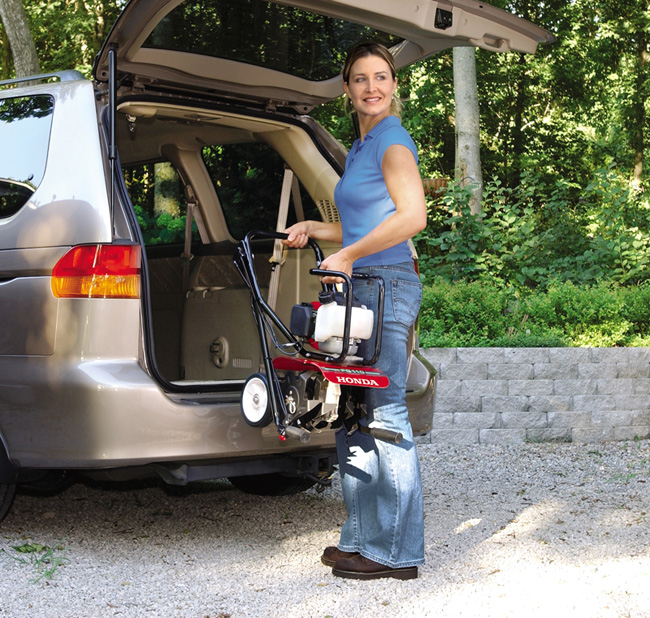 WHY A HONDA TILLER?
SUPERIOR PERFORMANCE
Honda tillers have specially configured tines designed to produce loam grade soil quickly and easily. Our customers tell us Honda tillers churn through just about anything.
Whether you're breaking new ground or preparing your garden for the spring, you'll be impressed by your Honda's performance.
POWERFUL HONDA 4-STROKE ENGINES
The heart of any tiller is its engine. Durable Honda GX series commercial grade engines are easy starting and provide ample power for the toughest conditions.
Honda engines have long been recognized by the commercial landscaping and rental industries as the leader in providing reliable, quiet, fuel-efficient power. You'll find our tillers to be no exception.
ORDER YOUR HONDA TILLER TODAY!
Call us in Baton Rouge, Louisiana at (225) 295-1092 or (800) 349-9274 to earn more about our Honda engines Or, if you prefer, send us an email at ekron@bozemandistributors.com and we will respond promptly.